Douglas W. Nicholson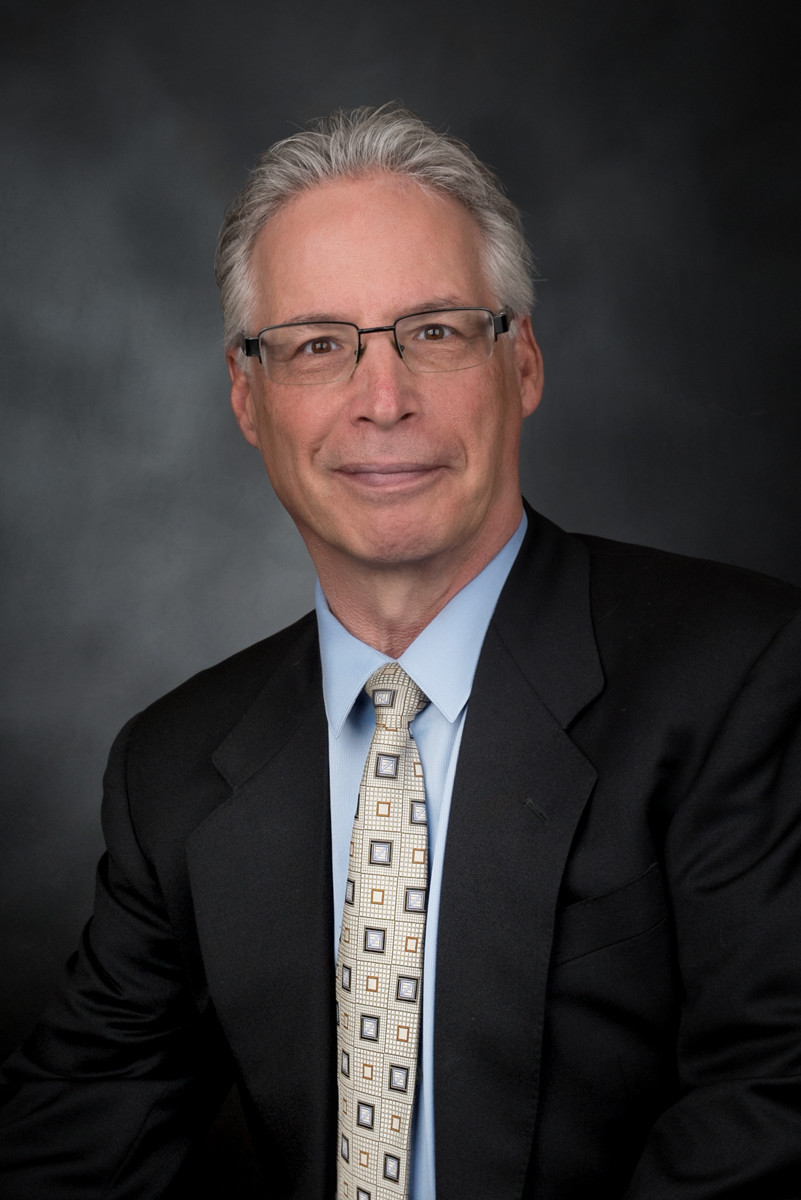 Douglas W. Nicholson
Areas of Practice
General Civil Litigation Practice, including Mediation, Arbitration, Trial, and Appeals
Experience
Doug has broad experience advising and representing clients in a wide range of civil litigation matters, including contract disputes, business litigation, will contests/probate litigation, consumer protection act claims, insurance bad faith and coverage disputes, employment disputes, real property disputes (including boundary and easement disputes), construction disputes, landlord/tenant disputes, professional negligence claims, and personal injury claims.
Admitted to Practice
Active status: State Bar of Washington, 1995; U.S. District Court, Eastern District of Washington, 2008.
Prior Admissions: State Bar of California, 1983; U.S. District Court for the Central District of California, 1984; U.S. Court of Appeals for the Federal Circuit, 1989.
Law School
J.D. University of San Diego School of Law, 1983
Honors: Law Review Writing Competition Winner; Am Jur Award: Agency & Partnership
College
B.A., University of San Diego, 1979
Professional Affiliations
Washington State Bar Association
Kittitas County Bar Association
Washington State Association for Justice (Eagle Member)
Prior Legal Experience
Doug has over 27 years of civil litigation experience representing clients in both state and federal court proceedings. Doug began his practice in 1984, in Los Angeles, California, as a founding member of Warmuth & Nicholson. In 2000, he joined the Cone Gilreath Law Offices in Ellensburg, Washington, where he was a partner from 2002 to 2011.
Civic Activities
Solarity Credit Union, Board Member
Reported Cases
Kittitas Reclamation District v. Spider Staging, 107 Wn. App. 468 (2001)
Morin v. Harrell, 161 Wn.2d 226 (2007)
SCM v. Protek, 136 Wn. App. 569 (2007)
Hastings v. Grooters, 144 Wn. App. 121 (2008)
Allemand v. State Farm Ins. Co., 160 Wn. App. 365 (2011)